Looking to give back and support student scholarships? Join the British Section Fun Run + Fitness team today!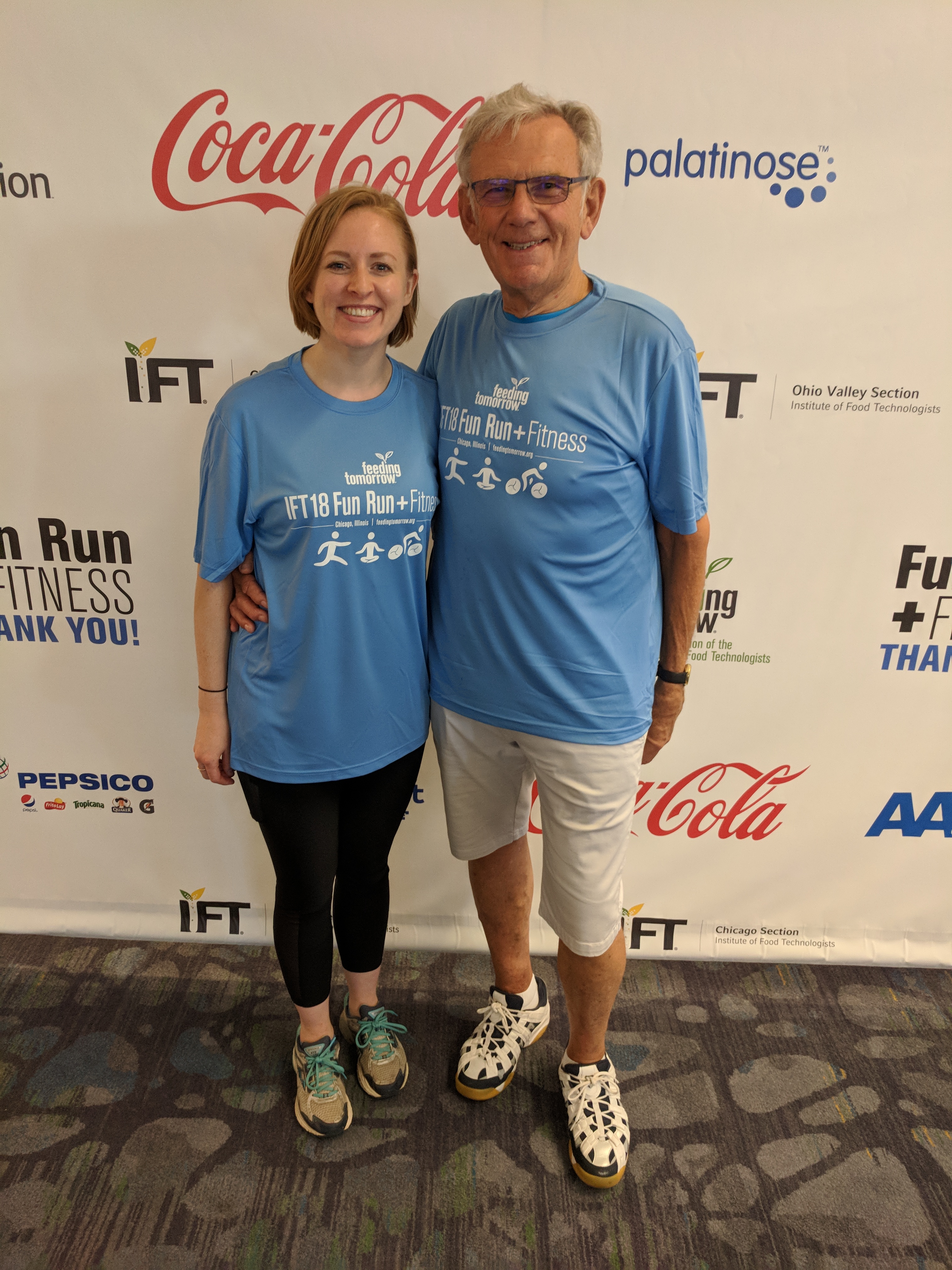 Feeding Tomorrow, the Foundation of the Institute of Food Technologists, is hosting its annual Fun Run + Fitness event which raises money to support scholarships for students pursuing degrees in the science of food.
Participants can participate virtually from May 1st – June 5th with the fitness activity of their choice or on-site at IFT19 in New Orleans, Louisiana on Monday, June 3rd!
On-site participants can enjoy an unstructured group 5k run, 1-mile walk, or outdoor yoga (mats provided!) along with a celebratory after party.
We are building a British Section team to participate in the Team Challenge. If we get 20 or more team members, we will become Fun Run + Fitness Team Champions and will be recognized in Feeding Tomorrow promotions year-long!
Registration for the event is a $30 donation to Feeding Tomorrow and participating in the team challenge is no additional cost! Simply register at iftevent.org/register/registration and fill in British Section as the team name during registration.
As our Team Captain, please let me (Rhianna Gamble) know once you have registered so I can keep you informed of any team developments.
Together, let's support the best and brightest young minds entering the science of food and make a difference!